Become a Massage Therapist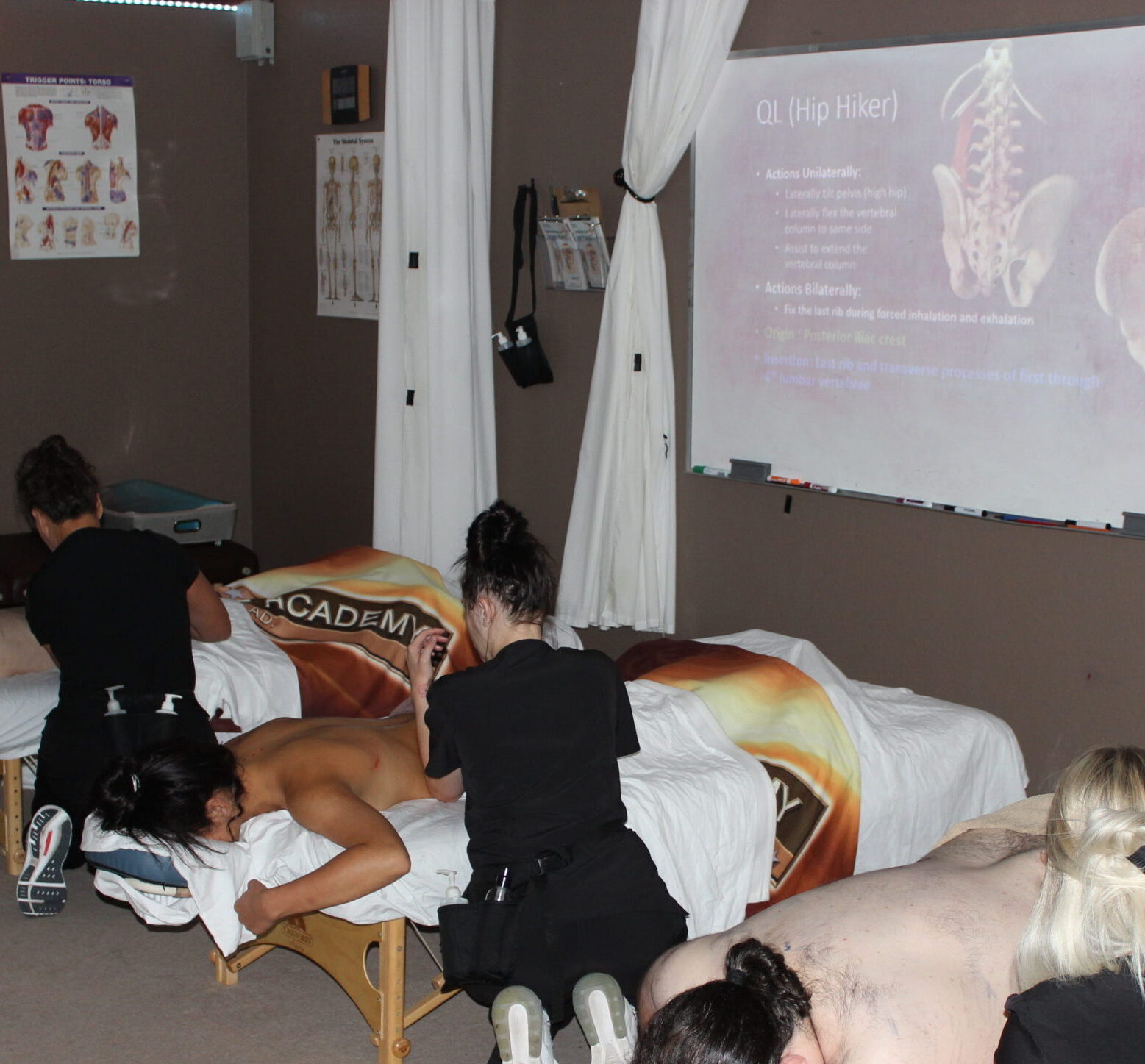 Why Texas Massage Academy
Here at Texas Massage Academy, we strive to be the BEST, teaching the most sought-after skill sets and preparing you for your career as a massage therapist. If you are excited and passionate about helping others and want to raise the bar to be the most sought-after massage therapist, Texas Massage Academy is the educational facility for you!
Yes, Tuition is only $4500
Let us help you understand and make the best decision!
We are now offering one of the BEST and most cost-effective educations you can buy!  For ONLY $4500 tuition! Yes, that's right! Only $4500!!! No tricks, hidden fees, or any additional costs! Other than supplies and a $50 registration fee, you can become a massage therapist! Also, the tuition is in-house financed! 0% interest! We are also offering a pay-as-you-go plan.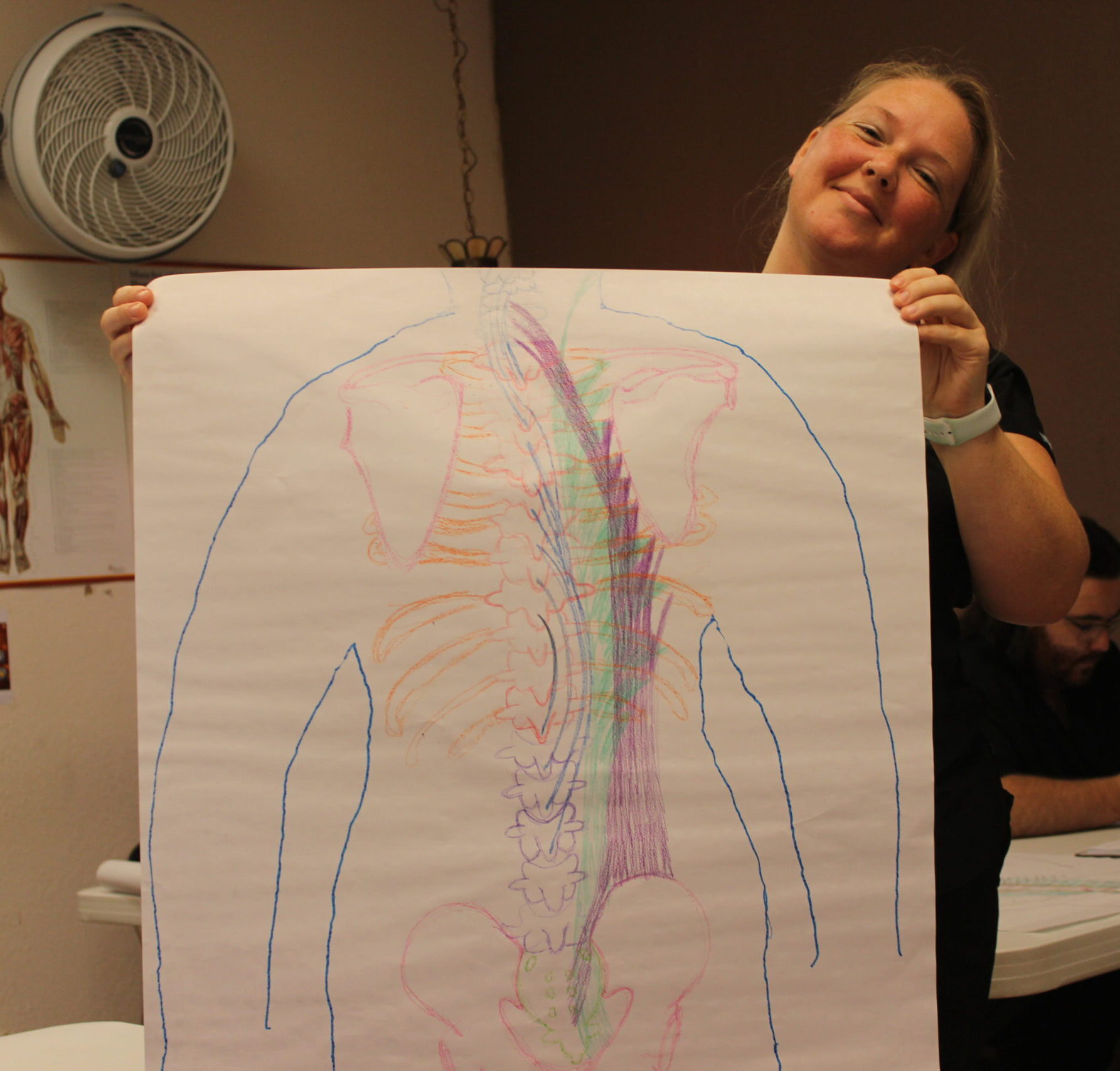 Become a massage therapist in as little as 8 months