What do I need for class?
As an Amazon Associate, I earn from qualifying purchases.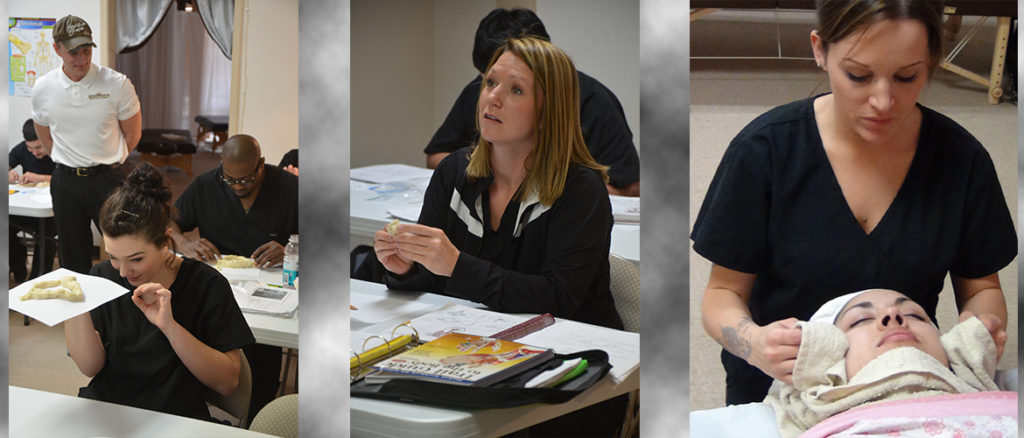 We are getting close to having another class start. 🙂 Are you enrolled in this class or looking to start with the next one and are wondering what all do you really need for class?
You start off with class and lab in your first week of school.
Let's take a look at everything you will need 🙂 I've included some links to Amazon for some of the items if you would like to purchase from there.

Uniform:
Scrubs: We require black short-sleeved scrubs. Be sure you get a good set, you will want them to last the entire time you are here. Below are the ones that I love, but there are so many different kinds, some even have stretch. If you aren't sure, you might want to check out a scrub shop before purchasing online.
Sneakers: You want a really good pair of sneakers for class. Some things to think about, be sure they stay on your feet well, you will be lunging and you don't want to slip out of them. Also, you will need to sit with your feet under you, so you don't want them digging into your ankles, try our that position when purchasing new shoes.
Class:
Trail Guide to the Body 6th Edition – Textbook and Workbook
Beck's Theory and Practice of Therapeutic Massage 6th Edition – Textbook and Workbook
3-Ring Binder
Pens, Pencils, Colored Pencils, Highlighters
Lab:
Linens – Twin Sheets (flat, fitted, & pillowcase) – Here are a couple different sets
One of the biggest questions I get is, how big of a bag should I get. Well you really only need a bag big enough to hold you stuff. This bag is perfect for carrying everything. It is a 20 inch with wheels 🙂
In case you have other questions, check out our frequently asked questions page
Or give us a call at 325.641.9106!
Tagged:
class is starting
What do I need for class