The Top 5 Reasons you should become a Massage Therapy Student!!!
As an Amazon Associate, I earn from qualifying purchases.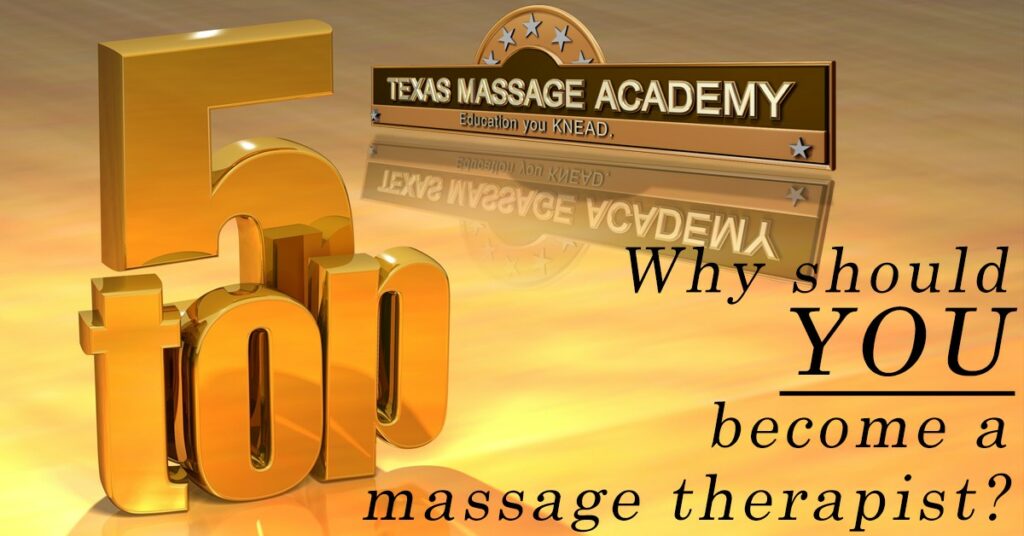 So you are kinda interested in becoming a massage therapy student but aren't totally sure if this is what you want. I have my own reasons for becoming a massage therapist, but I thought it would be fun to have other Massage Therapy Students and graduates answer. So I asked our current and former students what the top reason someone should go to massage school was and here are the answers.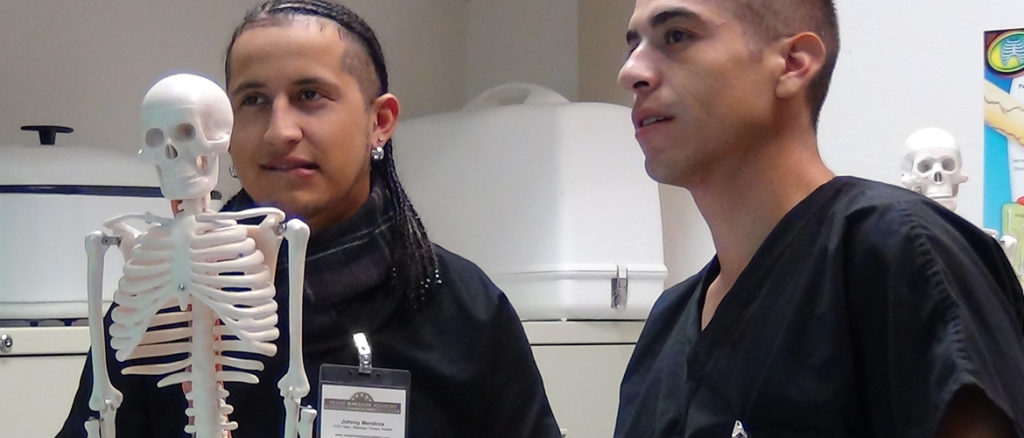 1. "Potential to be your own boss" and "Independence and taking control of your future". Now, these are really great answers. Many students have variations on these two comments. As a Massage Therapist, there are so many options for you once you graduate. You can work in a spa, at a doctor's office, on a cruise ship, or even have your own space. If you have your own space, you don't have anyone else to answer to, you set your own hours and your own price point. If you need the day off, you can take it, without having to get approval from a boss.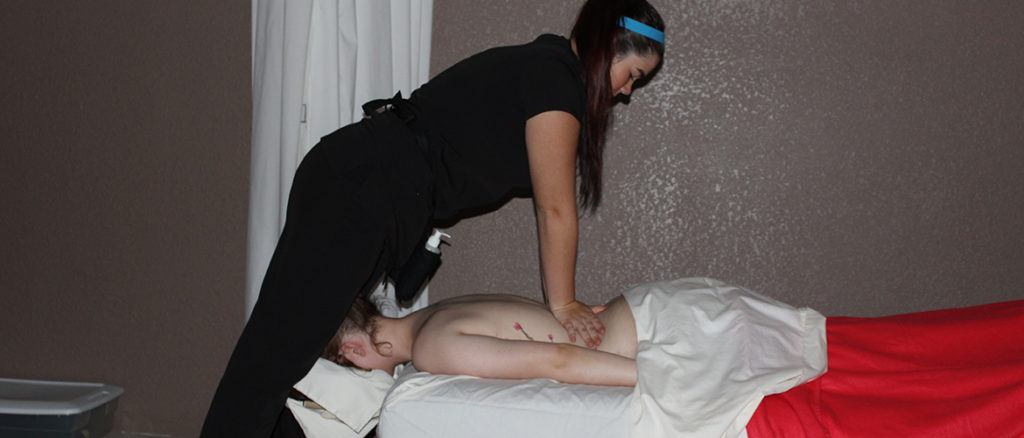 2. "To have a thorough understanding of how the body works." With your training in Massage Therapy not only will you learn how to give a massage, you learn all about the body. At Texas Massage Academy, we really focus on your Anatomy & Physiology. You will learn all of the bones and parts of bones, all of the muscles, their names, origins, insertions, and actions. We also focus on assessments with our massages, so you will learn how to figure out the cause of areas of pain that your clients might be experiencing.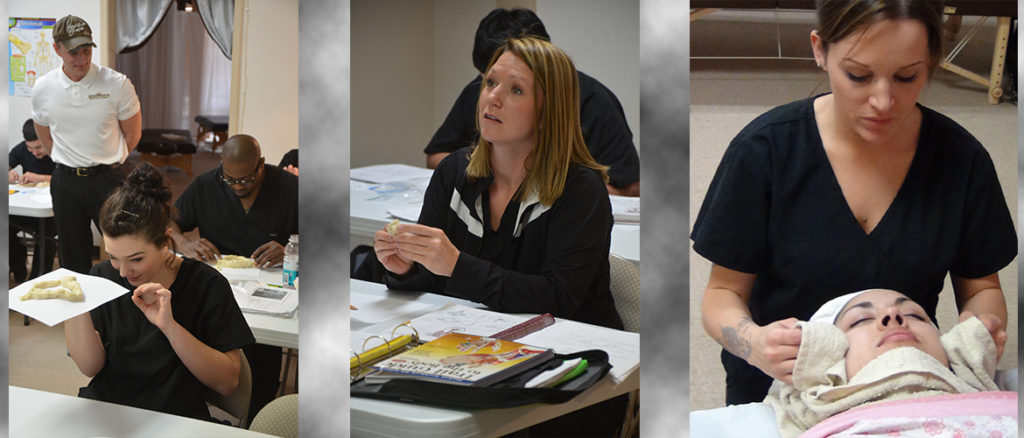 3. "To have a future in doing something that helps others!" Many people think massage is just for pampering or a luxury, but according to a 2007 survey by Caravan Opinion Research Corporation, only 13% of massage recipients went to pamper themselves. Many of our students find that the majority of their clients during clinical come in because of an issue that they want to be addressed. This holds true for once you are in the real world, as well. With the changing face of healthcare, many people are looking for alternatives to traditional medicine for aches and pains and that is where massage comes in.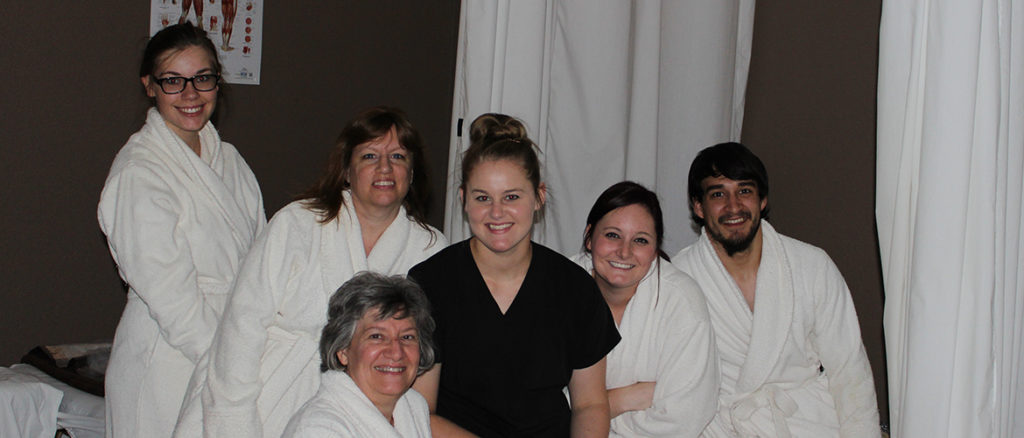 4. "You get to learn fun services!" As a massage student at Texas Massage Academy, not only will you learn to give an amazing relaxation massage, you will learn deep tissue, trigger point, prenatal, and sports massage. In Hydrotherapy, you will learn salt scrubs, body wraps, mud masques, relaxation facials, and hand and foot treatments. By learning a wide variety of services, this gives you a wide range of services that you can offer once you are licensed. As a licensed massage therapist there are many other services that you can take continuing education classes such as Hot Stone Massage, Thai Massage, Aromatherapy, Ashiatsu Massage, Bamboo Massage, etc.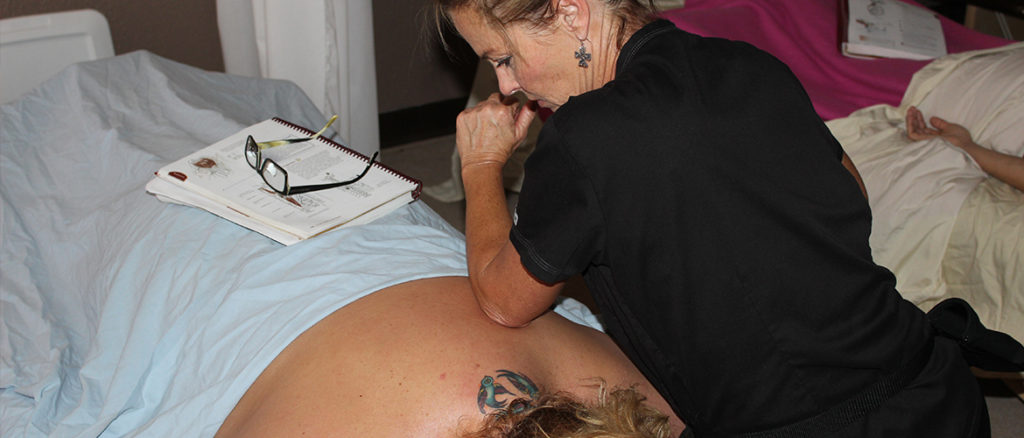 5. "Because being a massage therapist rocks!!" I might be a little biased, but I don't think there is any other field as wonderful as massage therapy. What better way to spend your day in a quiet dark room making people feel wonderful. Or to see a client walk in hurting then leave almost pain free. And with being part of the service and hospitality industry, we have some of the best clients, very seldom will you have a client that comes in with an attitude or in a bad mood. If that does happen, they almost always leave happy!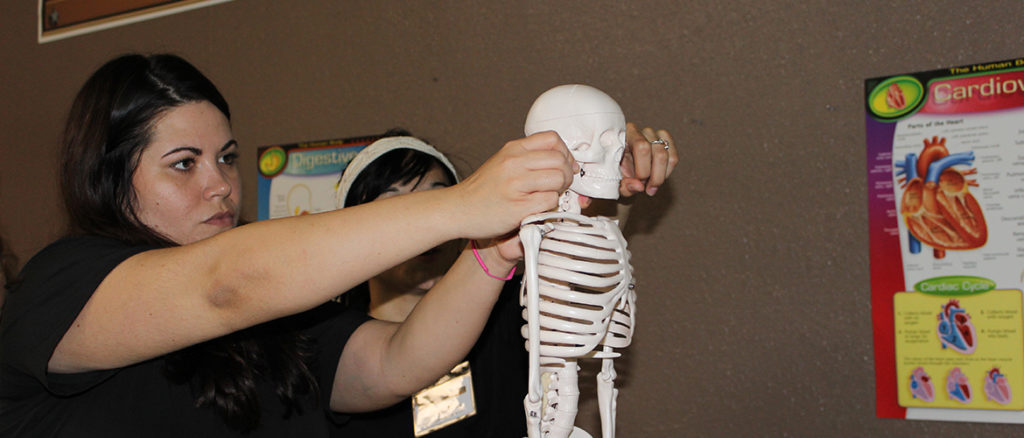 Are you interested in enrolling at Texas Massage Academy? Fill out the form here and we will contact you to discuss Texas Massage Academy.
Do you have other questions? Check out our frequently asked questions page by clicking here!
Leave us a comment below with other reasons to be a Massage Therapy Student!
Tagged:
Massage Therapist
massage therapy education
questions about massage school