As an Amazon Associate, I earn from qualifying purchases.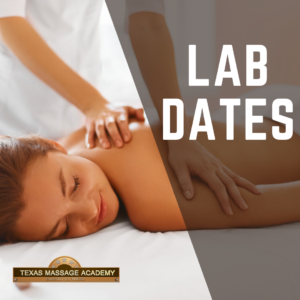 I know you are so excited to get started with your hand skills and the next portion of your program. So here are our upcoming Lab Sections. Pick the session that works better for your schedule.
You will NOT be onsite for both day and evening sessions.
🌞 Day Class
Class meets Monday through Thursday from 9 am to 4 pm and includes an hour lunch break.
Semester 1 Dates
TBD
Semester 3 Dates
TBD
🌙 Night Class
Class meets Monday, Tuesday, and Thursday evenings from 6 pm to 10 pm.
Semester 1 Dates
Summer Session: April 3 to August 20, 2023
Semester 3 Dates
TBD
How to sign up for your session
Give us a call at 325.895.3316 and we will get you signed up for your lab session. Each session is limited to a max of 18 students. So, those that have completed the online section will be given priority in lab sessions.
What is the cost?
Semester 1 lab is $1520 and Semester 3 is $1120. For each of these, we are offering a payment plan if you wish to start paying now. It must be paid in full prior to the start date of the lab session. Don't forget we are currently offering our tuition at 50% off until the end of the year, so be sure you get started ASAP.
What happens if I need to miss class one day?
I recommend that if possible you don't miss any days of lab. With the speed of the sessions, you will be missing valuable information that is difficult to gain when you come in to make up the hours. The state requirement is that you have to make up any missed hours. Those hours cost $18/hr. So, if you are planning a vacation, I recommend that you plan for when we are closed.
Upcoming Holidays
July 4, 2022 – 4th of July
July 24-30, 2022 – Summer Vacation
Want more info?
Have you not enrolled in school yet? Get started here
Do you want more info about online classes? Click here or give us a call at 325.895.3316
Tagged:
Lab